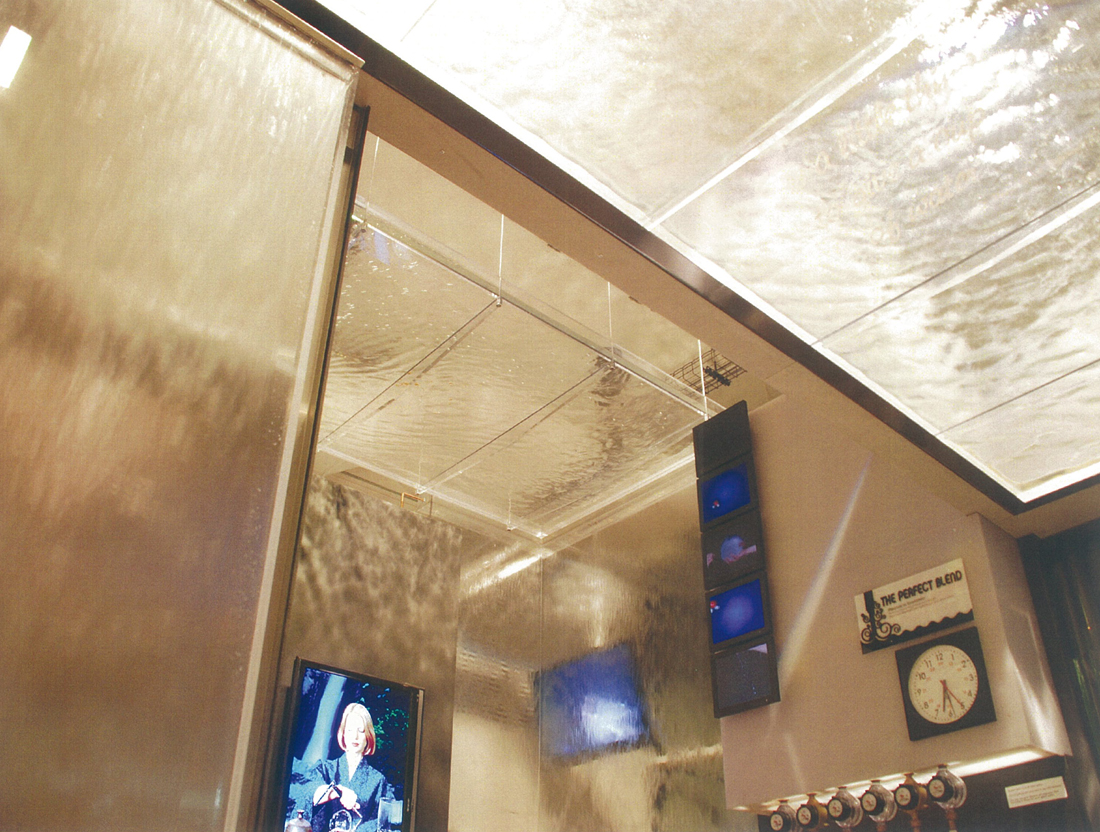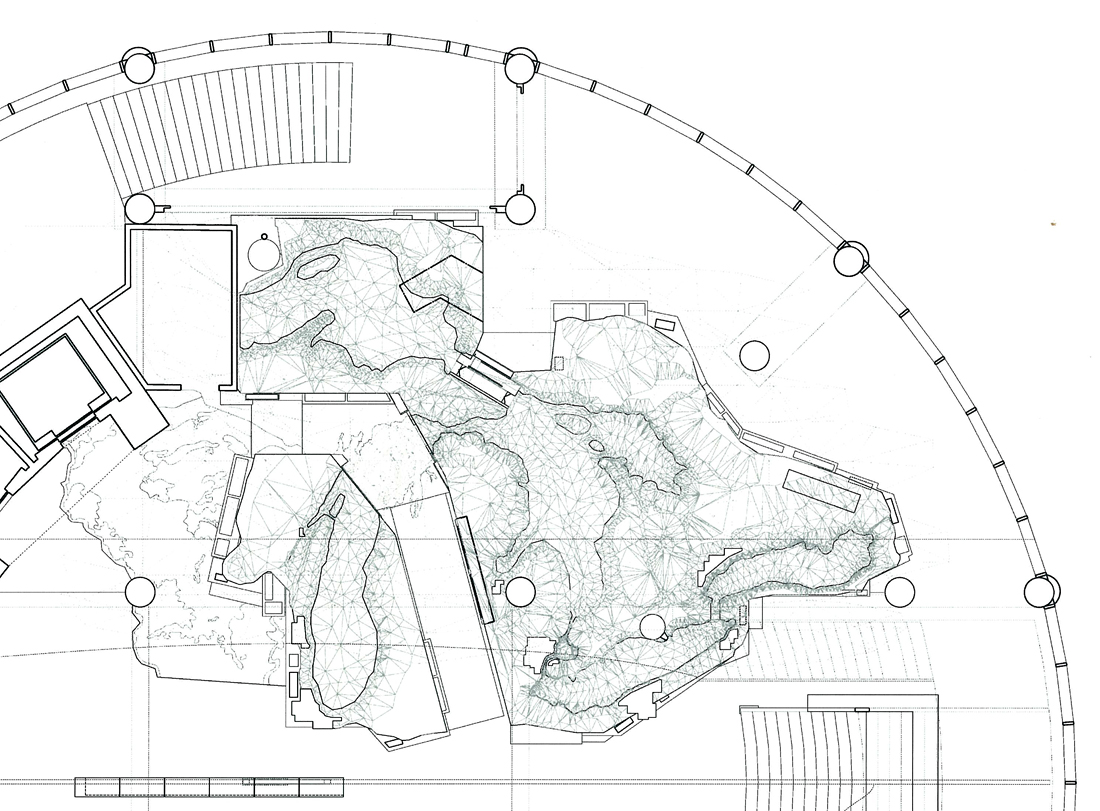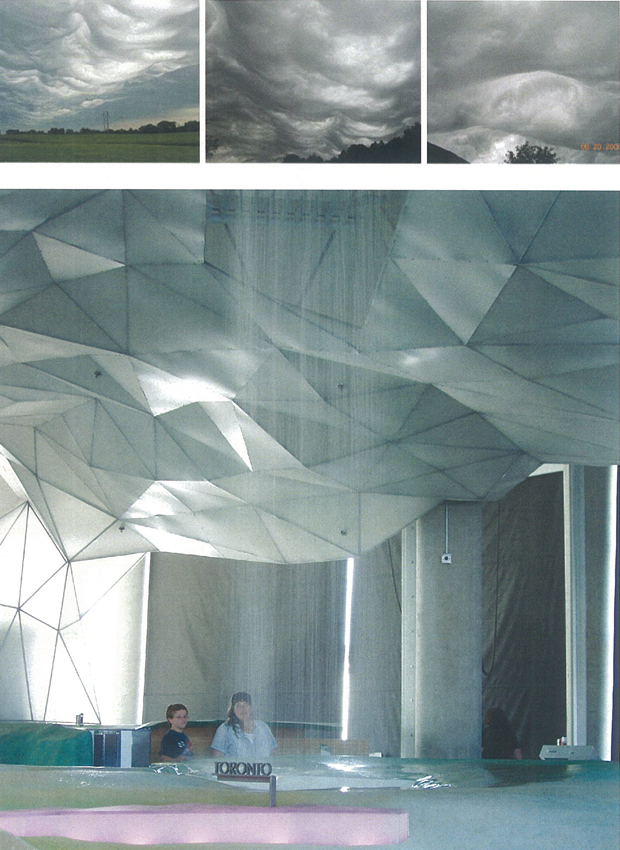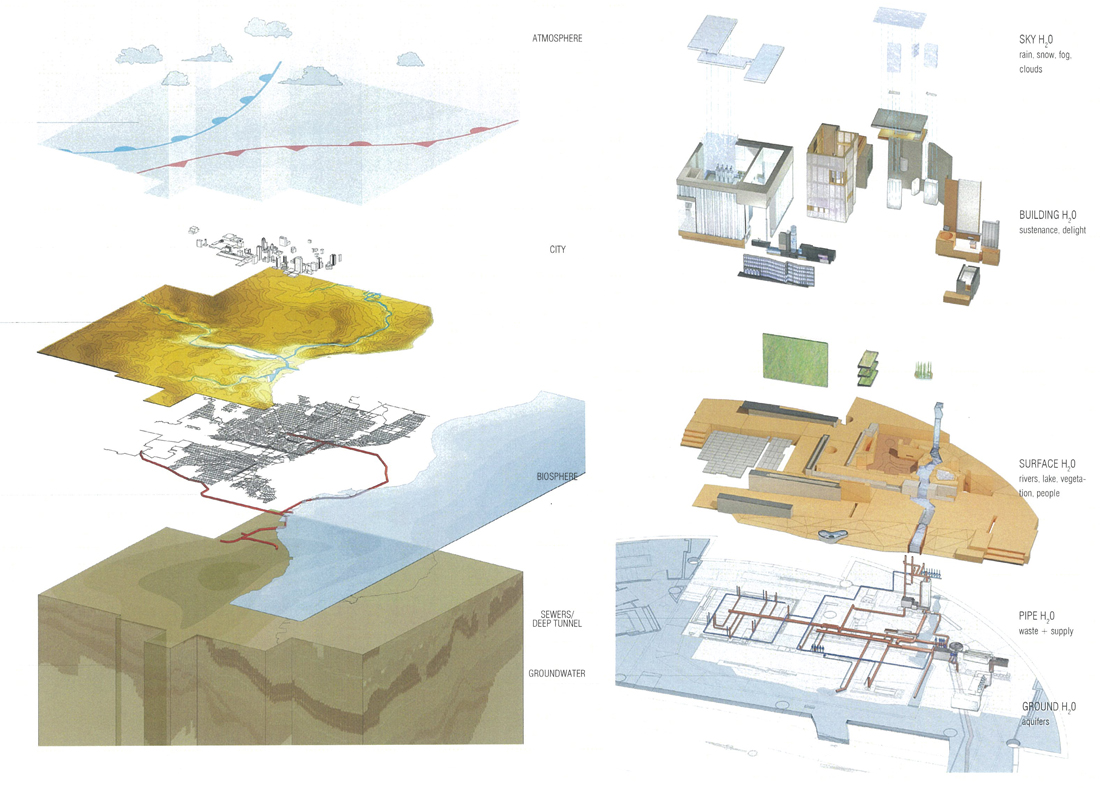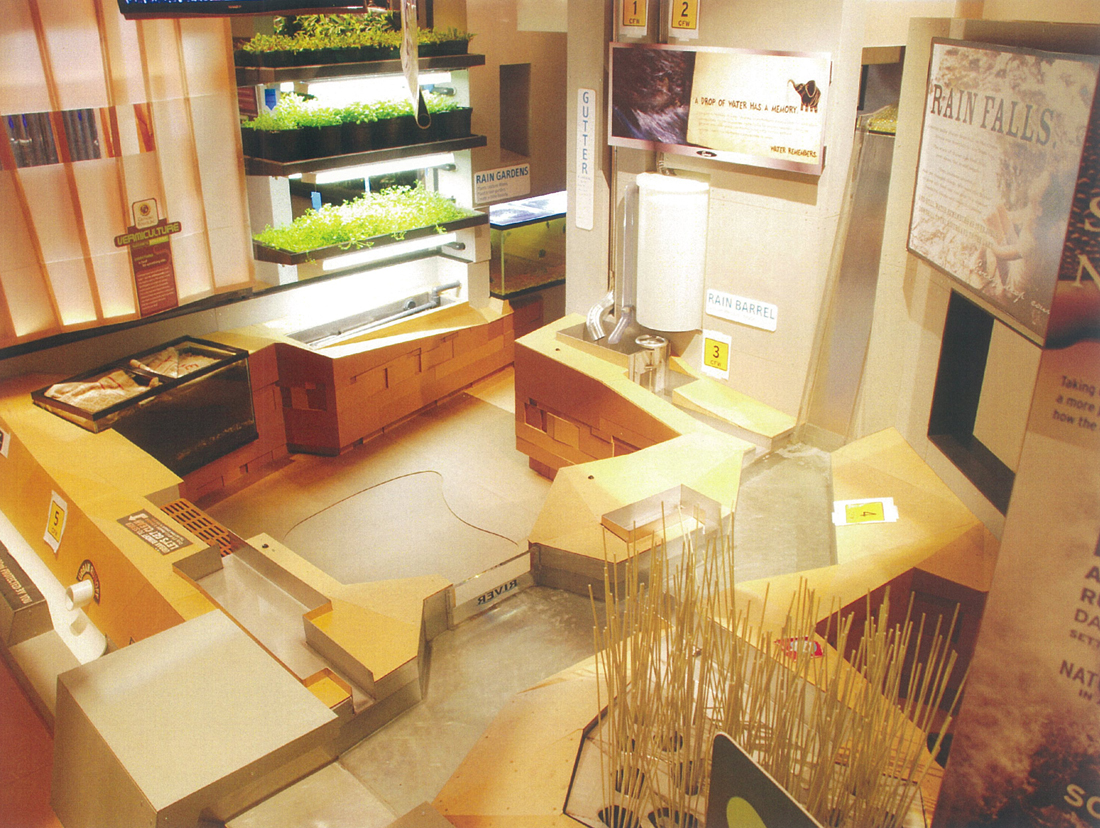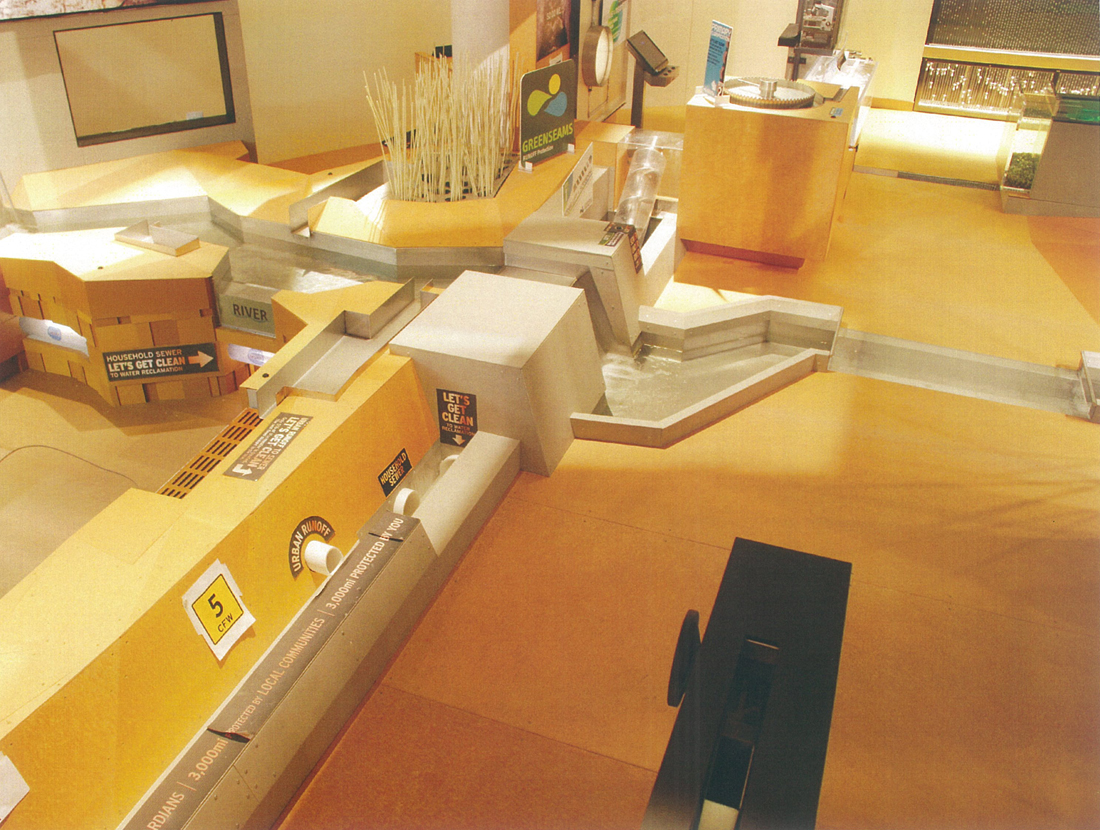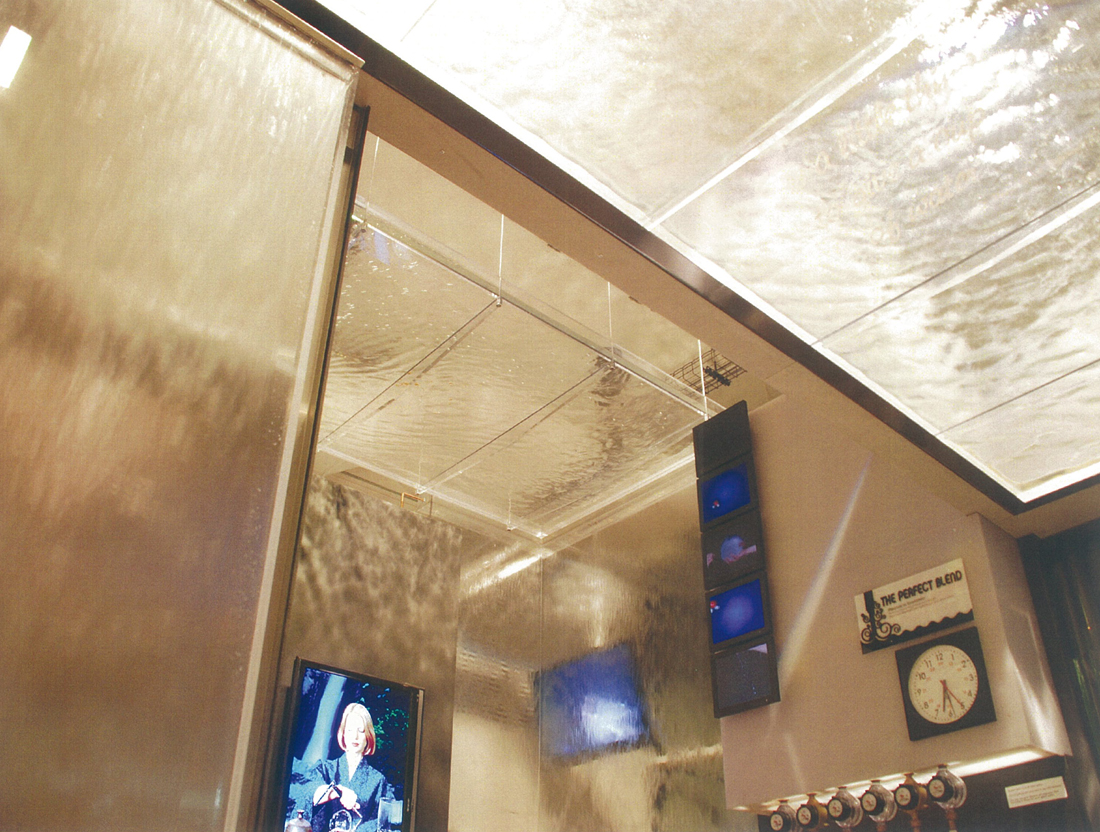 GREAT LAKES FUTURE / CITY OF FRESHWATER EXHIBITS
Discovery World at Pier Wisconsin
Milwaukee, WI: 2006-2009
These two exhibits are part of a magnificent science and technology venue, situated on Lake Michigan's glittering shore. Each deals with various aspects of water, both phenomenal and human use. The exhibits comprise roughly 4000 square feet each and include many systems for guest interactivity, biological and geological displays.
Great Lakes Future Exhibit was the winner of the 2008 American Institute of Architects Merit Award.
Jonathan Goldstein served as project leader and designer while in the employ of La Dallman Architects. Other team members included James Dallman (principal), Grace La (principal), Paul Lorenz, Bob Tiede, and Dan Hesketh. All photos, images, and designs belong to La Dallman Architects, Inc.